CoolVu

Transitional Films
T&T Tinting is Hawaii's EXCLUSIVE Home of CoolVu Transitional Films.

---
CoolVu Photochromic: The Evolution of Window Films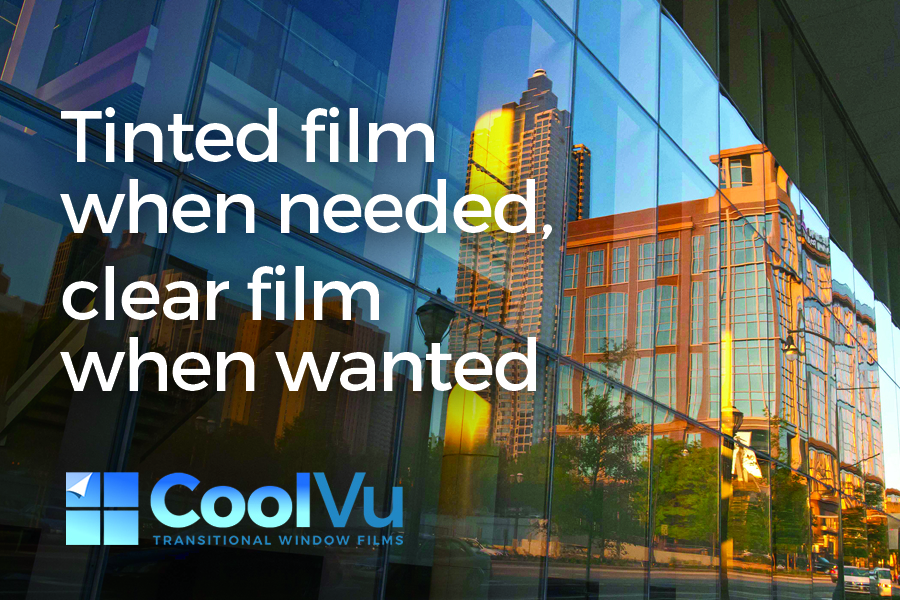 Transitional = Managed Sun Glare Control
CoolVu photochromic window films adapt to the intensity of sunlight on your window and door glass. CoolVu "transitions" from a lighter state to a darker, tinted state when exposed to direct sun. The patented photochromic molecular structure of CoolVu is the world's first stable climate responsive window film. Now you can enjoy clear windows when wanted and tinted windows when needed.
---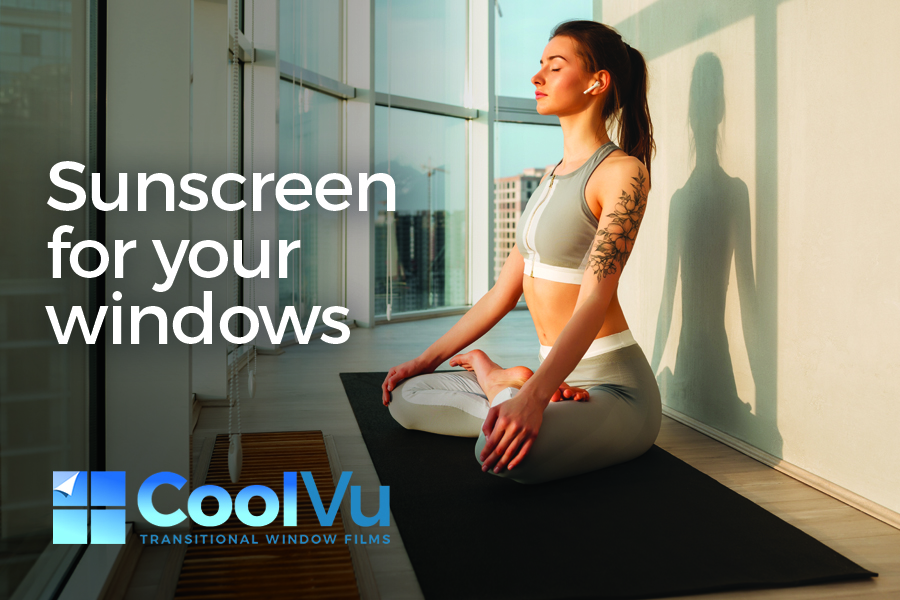 UV Protection = Safe Daylighting
CoolVu window films block out 99% of the sun's damaging ultraviolet rays in both it's clear and tinted states. Enjoy pristine views while reducing the impact of UV exposure to skin, delicate fabrics, hardwoods and artwork. With CoolVu installed on your windows and door glass, the sunlight coming into your space will be free from this problematic radiation. CoolVu protects your valuables from premature degradation and prolongs the life of your furnishings up to 300% longer than with untreated windows.
---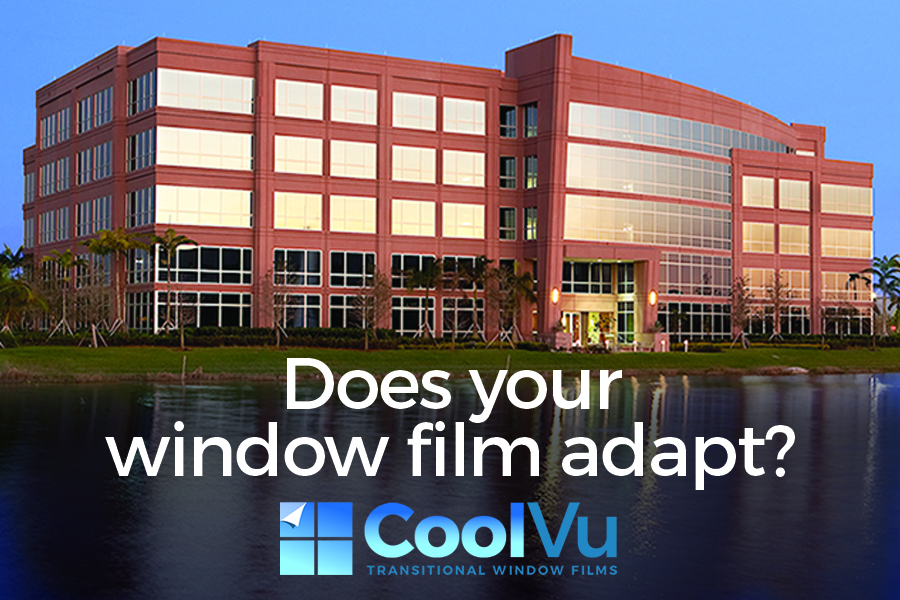 Heat Control = Increase comfort
CoolVu transitional window films are composed of advanced ceramics that function as impressive solar heat blockers. These spectrally selective ceramic coatings are tuned to stop over 80% of the infrared heat gain through glass. With CoolVu installed, buildings no longer suffer temperature imbalances that put unnecessary stress on chillers and occupants alike. CoolVu ceramic based window films are the world's only transitional film available for installation on your windows that maximize daylighting while stopping significant solar heat gain.
---
---
---
Explainer Video (1 Minute - Embeddable)
Explainer Video (Full - Embeddable)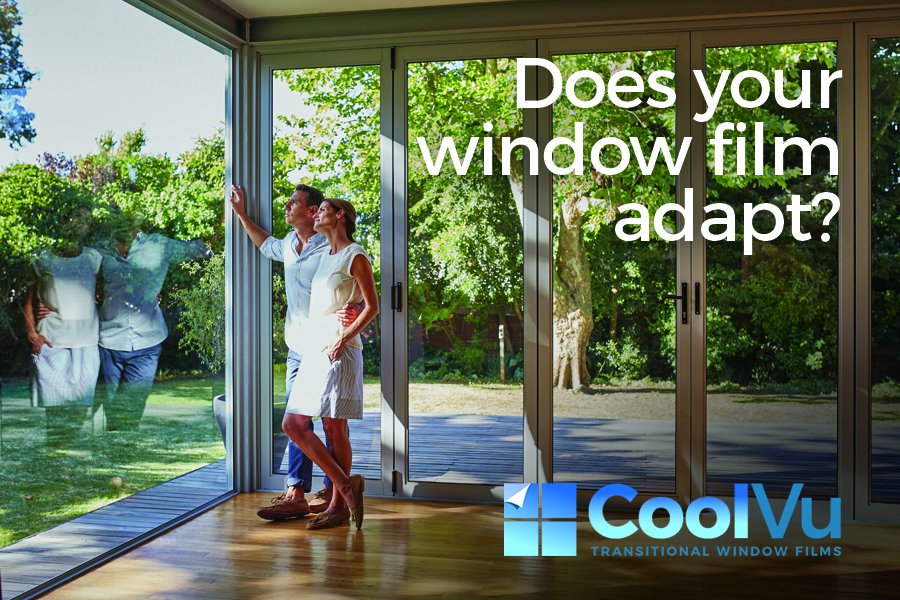 Get

An Instant Estimate Now
Gift

Certificates Available