Great

Careers at T&T Tinting, a 100% Employee-Owned Company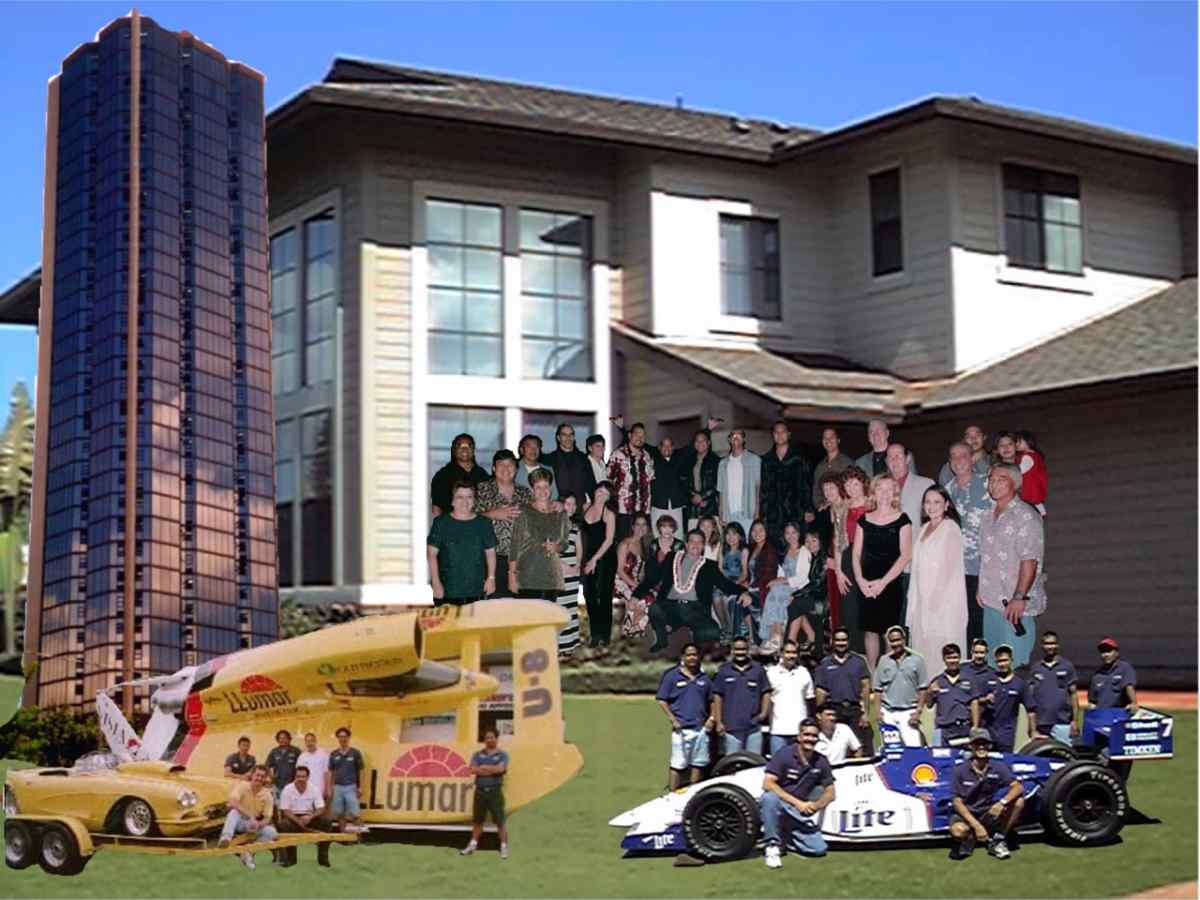 Join Hawaii's Coolest Employee-Owned Company & Work at One of The Best Places to Work in Hawaii!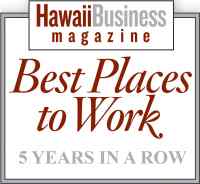 T&T Tinting has been included in Hawaii Business Magazine's "Best Places to Work in Hawaii" for FIVE years in a row, voted Hawaii' Best Tint Shop by readers of the Star Advertiser for 7 years in a row and we are constantly expanding and looking for new team member, employee-owners. We are Hawaii's largest, most trusted and most well-known glass tinting company that has expanded into many new markets including Security Films - for residential, commercial and even automotive glass breakage protection along with our newest Security Film product for Wireless Information Protection, our incredibly popular 3D Gradient Glass Graphics, Automotive Paint Protection Films, Signs and Banners, Auto Body Graphics and Oh Yeah--- we tint cars too!!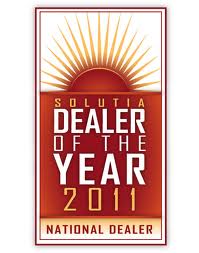 Way back in 2008, we expanded into our 10,000 s/ft "mega-tint shop" located at 3035 Koapaka Street, which replaced the 20-year old location at the former Costco Center (now Target) that we had completely outgrown.
We believe that our biggest asset is our talented staff and we reward our dedicated and loyal staff very well.
Here's what we are looking for:
1) Dependable individuals willing to learn the craft from the ground up - No Experience is Required.
2) We'll train you right out of high school or college, or if you are just tired of the "ho-hum" job and want to have a real career as an employee-owner of one of the Top 250 Companies in Hawaii.
3) For Tint Technicians, being mechanically inclined and having good eye-hand coordination does help, but we prefer to hire those not knowing how to install window film and train our proprietary installation methods in house.
4) For our sales staff, we look for self-starting, responsible people that are looking to see instant gratification from your clients... Selling a product that sells itself is a blast!
5) Applicants MUST pass mandatory Pre-Hire Drug Screening Test and background check.
Here's what you can look forward to:
1) Full-time 5 day work week, with overtime available if desired.
2) Kaiser or HMSA Medical Plan with Dental & Drug coverage.
3) Plenty of room for advancement as a lifetime career trade in a rapidly growing, GREEN Energy-Saving Industry.
4) Guaranteed minimums with Commissioned pay - the more you do, the more you will earn - no limits.
5) Paid Sick Leave / Vacation (from one week to six weeks per year with seniority)!
6) 401k Retirement Plan.
7) Generous Profit Sharing Plan.
8) Safe-Harbor Matching on your 401k deferrals
9) Being an Employee-Owner of a very successful local company that works hard, and plays hard too!!
We look forward to talking with you soon!!!
How to apply:
2) Download our Employment Application (link located directly below), fill it out and fax it back to 808-421-1448.
3) Drop by our main office at 3035 Koapaka Street (near the Airport and behind Alamo Rent a Car), Honolulu, HI 96819 and fill out an application and get an interview.
Download Application File

Employment Application Form 2022.pdf