Artist

Thomas Deir Collection & Collaboration with T&T Tinting
---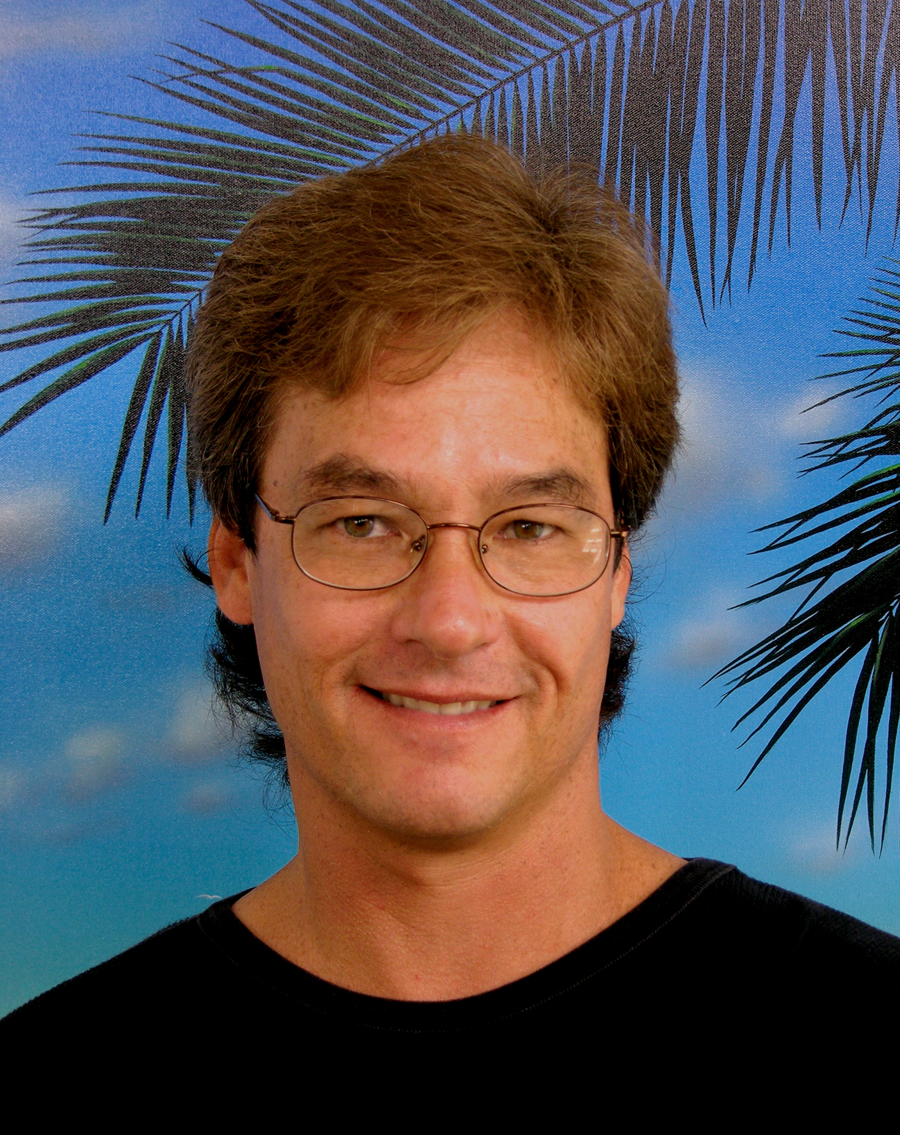 Fine Art Description:
This client wanted to solve the problem of allowing too much light in, while obscuring the view and adding privacy from outside the bathroom looking in. Originally, they considering glass tile, but that was very costly and not within their budget. The affordable and stylish solution was T&T Tinting's Printed Window Graphics utilizing a couple of Thomas Deir's Fine Art Prints printed directly onto window film instead of onto canvas. The process was very easy; the client chose two paintings from local artist Thomas Deir's catalog. Once approved, the 2 large prints were created and installed.
Thomas Deir biography:
Kailua artist Thomas Deir specializes in tile murals and paintings for homes and businesses. His clientele spans from art collectors around the world to homeowners looking for something unique for their kitchen backsplash, shower wall, or entryway, and now, with this unique collaboration with the folks here at T&T Tinting, WINDOW ART!. Thomas' diversity of subject matter ranges from undersea reef scenes and dolphins to sunsets and seascapes to volcanoes erupting on the Big Island. He thrives on the gratitude and positive energy he gives and receives from the people who come to know him and his art. Now more people can enjoy Thomas' art via this collaboration of mediums... T&T Tinting's Glass Graphics and Thomas Deir's incredible artwork!