T&T Tinting become's Hawaii's exclusive GRAFFITI-SHIELD dealer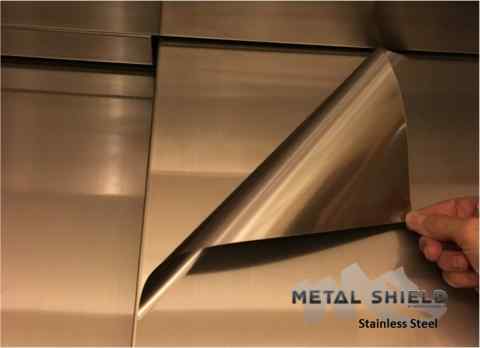 January, 2016: Graffiti Shield, an award-winning California based window film manufacturer has selected T&T Tinting Specialists, Inc.as Hawaii's exclusive Graffiti-Shield dealer.
Graffiti-Shield manufacturers a full line of Protective Films for Stainless Steel, Glass or Mirror surfaces. Not only do these ground-breaking products protect the underlying surface from abuse, it also masks any current damage, scratches, scrapes and graffiti from view, providing a pristine new finish at a small fraction of the cost of re-cladding.
Contact T&T Tinting today for more info on this money-saving product or visit http://www.tnttinting.com/graffiti-shield-product-line .